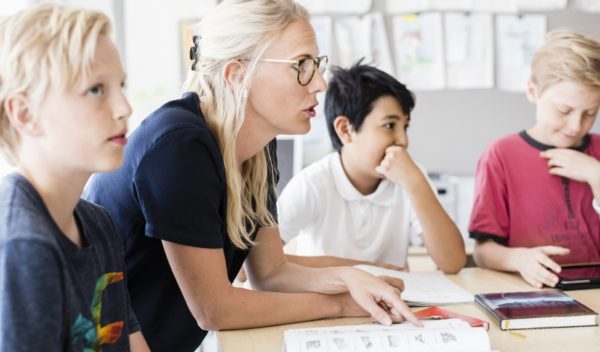 We are happy to welcome many new customers during the autumn and along the start of a new term. We are pleased that more and more individual schools choose to focus on better and better teaching.
Schools that previously had licenses for the principals choose to connect with individual accounts for all teachers. With BRAVOLesson, they have ambitions to improve collaborative learning and improve teaching together.
In addition, three school districts/municipalities in Sweden – Filipstad, Perstorp and Säffle – BRAVOLesson will be used by all principals as part of their focus on systematic school improvement.