Easy to use online tools to improve teaching 
Unleash the potential of every teacher
App-webb-video for lesson observations, collaboration and feedback to teachers
Focus on what teachers love to do – teach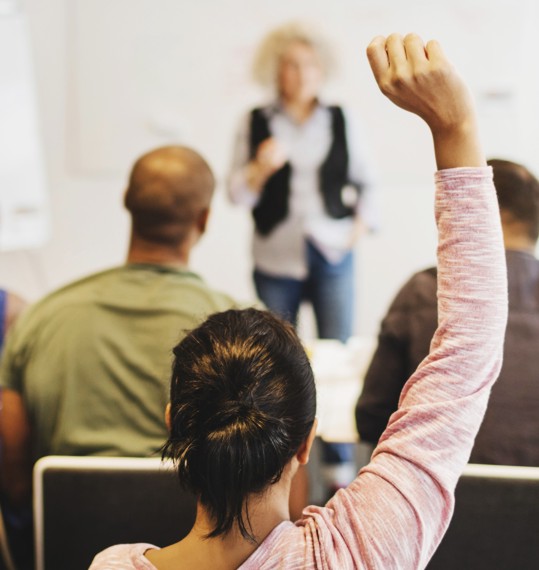 BRAVO
Lesson
App, web and video
for lesson observations and
collaborative learning
Your next step in quality assurance – we can help you!
BRAVOLesson can hold any observation template in any language that you want to use so that you can focus on scientifically-based dimensions of great teaching. Use different templates for different situations or departments of your organisation. Gather data for reflection and analysis.
Self-reflection, peer observations, coaching, lesson/learning study, collaboration and appraisal meetings become more specific to gain deeper understanding for discussion and self-reflection. Everyone involved gains perspective on what is actually happening and work together to improve classroom practices.
Reports from observations as well as statistics make analysis possible at an individual, school and school district level. Set objectives. Improve processes and help teachers grow.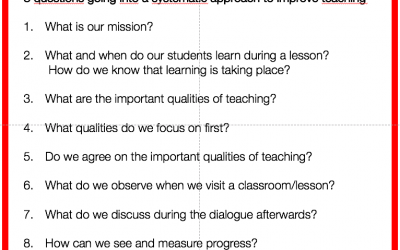 BRAVOLesson blog Feb 4th All pupils and students deserve fantastic teachingand all teachers deserve constructive feedback!That is the core of school improvement.Welcome to our ten parts series!Not just improvements - continuous improvements. This series is about our...
read more
"At our school we have an open climate where we like to share experiences with teaching through feedback and advice between colleagues, but often it takes place over a cup of coffee or when passing by between classes. With BRAVOLesson we get a structure for our collaborative learning to preserve as much of the experience as possible and to constantly focus on better and better teaching."
AnelaJasarevic, Deputy Principal, Framstegsskolan in Stockholm
"An exciting digital tool for developing the core of all school development. Leadership – Teaching – Teacher. We cannot just sit and watch when we really want to take a lead in this development.Therefore we chose to collaborate with BRAVOLesson."
Jens Levin, Principal, Plusgymnasiet in Kristianstad
"The core of school improvement is about the development of teacher leadership and teaching. A clear teaching process and a developed feedback culture with classroom observations will bring our school forward. BRAVOLessonsolution will support us to create clarity, develop our feedback, and easily monitor our classroom observations. With BRAVOLessonwe will go from word to action."
Fredrik Hammarström, Principal, Söråkers skola in Timrå Schooldistrict
"At Sickla school we work systematicallywith quality assurance. Based on current research, we now want to systematise feedback to (and between) our teachers, with the aim of further developing and improving the quality of teaching. Therefore, we now choose to use BRAVO lesson."
ÅsaPortelius, Principal, Sicklaskola in Nacka School District