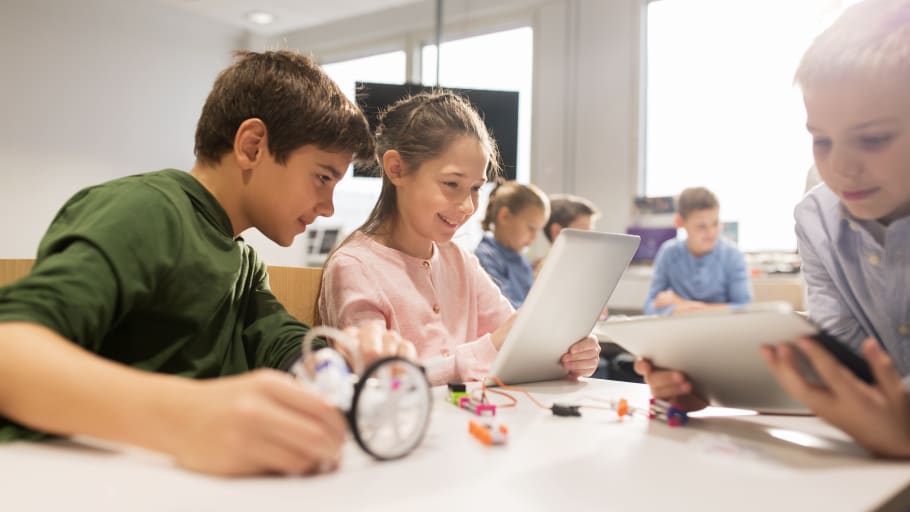 PRESS RELEASE – OCTOBER 1, 2021
Now a 2-year project focusing on the quality of teaching starts at all schools in Åmål. Kent Jönsson, who is Head of school in Åmål, has together with the principals developed a plan that will focus on three concrete dimensions of good teaching. With the help of the web tool BRAVOLesson, teachers and principals will together develop teaching through systematic and collaborative visits in ebery classroom.
More than 144,000 lessons are conducted every academic year at the schools in Åmål. The overall goal of the plan is to improve the students' results – their learning. The plan describes the research that shows that it is crucial not to focus on the students but to focus on the quality of teaching for the students. The three areas that are included in Åmål's plan are: environment for learning, individualisation of the teaching to the students in the group and a structured and thought through start and end of the lesson.
– With reflection after each lesson observation and open conversations, between the principal and the teacher and between teachers, we hope support all teachers' to take their teaching to the next level to support students' learning, says Kent Jönsson, Head of school in Åmål.
Åmål is the latest of several schools and municipalities that initially has participated in our webinars and then chose BRAVOLesson to improve their focus on the quality of teaching in a different way than what Swedish school culture normally leads to. Teaching, should of course, be the core of the school improvement and we are happy that more and more schools on all levels of education, just like us, believe that teaching can be systematically improved in every classroom, says Mats Rosenkvist, BRAVOLesson.
---
For more information contact
Kent Jönsson, Head of school in Åmål municipality
Phone: 0532-17278 and email: kent.jonsson@amal.se
or
Mats Rosenkvist, founder of BRAVOLesson
Phone: 0709-574780 and email: mats@bravolesson.se