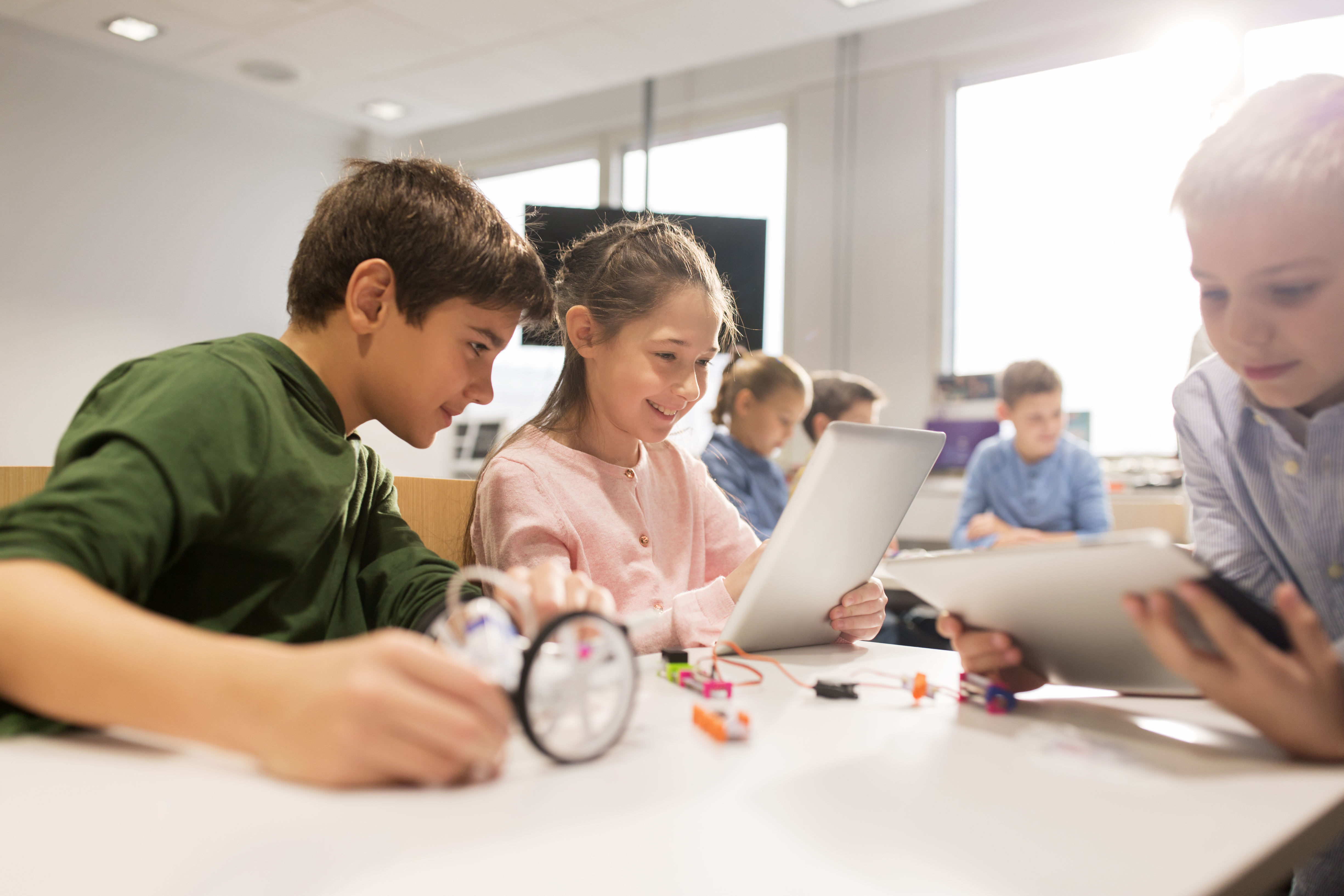 A new school year is starting
Teachers will be creating learning opportunities together with their pupils and students. Millions of lessons will be taught before the school year ends in the summer of 2020. In a country like Sweden with a population of 10 million this adds up to more than 100 million lessons.
"… 100 Million lessons. What if all lessons can be systematically improved based on evidence and research to become better and better. What an opportunity for increased job satisfaction and improved student results!"
The Lesson Calculator
Use The Lesson Calculator for free to see how many lessons that can be systematically improved per school year at your school?
8 key questions for discussion
When you use The Lesson Calculator you can also download our guide that includes amongst other things eight key questions for discussion while creating a plan to systematically improve teaching.
Good luck with the new school year!
From the BRAVOLesson Team