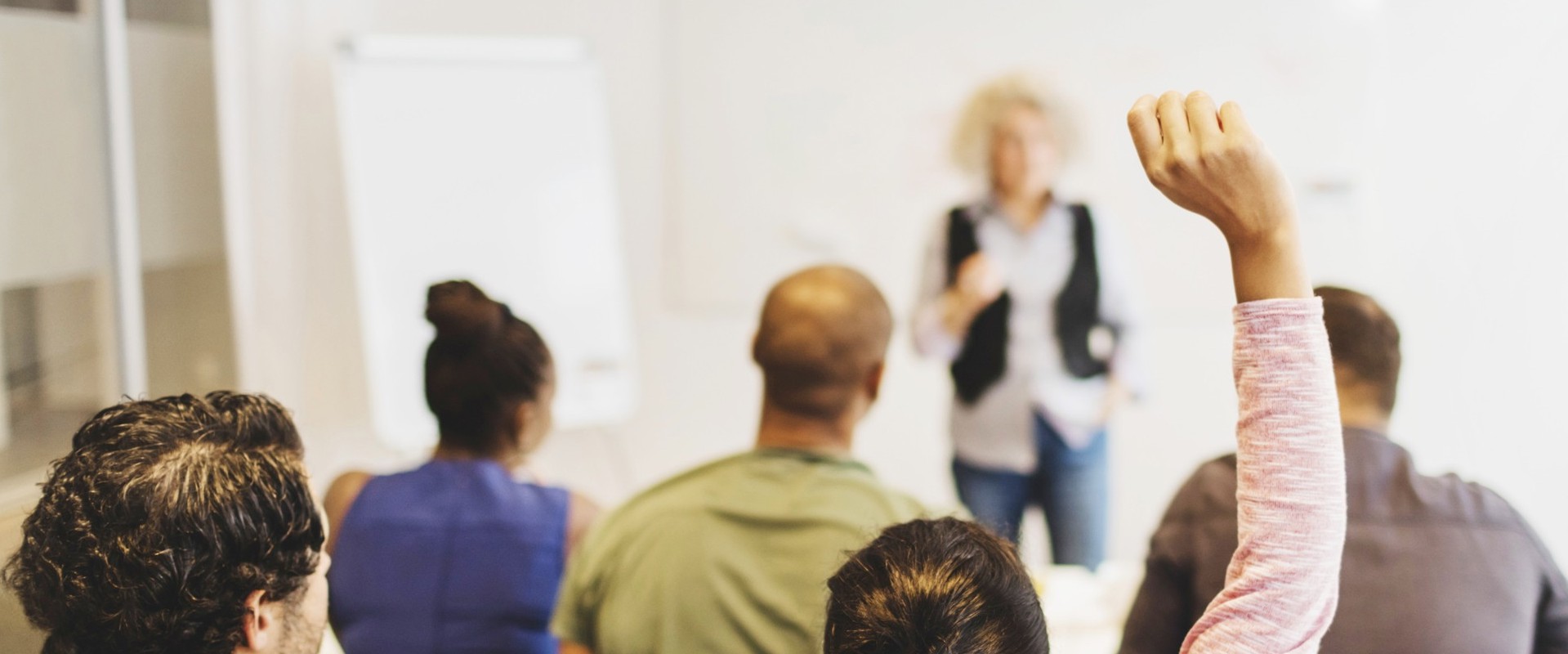 Since 2016, the principals in Hallstahammar have worked with systematic lesson observations and coaching together with their teachers. Teachers feel encouraged and get support in developing their leadership and teaching.
The municipality is now building on this work. All teachers and principals are given access to a web-based solution for lesson observations and collaborative learning. By digitising their work and further systematising it through simple tools they expect further school development.
The principals can develop and execute their pedagogical leadership more systematically. "We see that BRAVOLesson can streamline our work and involve teachers more in the conversation around lesson observations." Anna Landehag, primary school director at Hallstahammar.
Other new customers include:
Kunskapsskolan i Tumba. Within Kunskapsskolan, they have two different observation templates: one for lessons and one for the mentor meetings between a teacher and their students. These observation templates will now be used by all teachers when they continue to work on systematically developing their teaching.
Filipstad municipality. Filipstad is one of the few municipalities that has improved student results in recent years. A significant reason for this is systematic lesson observations since 2010. Now they take the next step as all the principals will start using BRAVOLesson to develop teaching together with their teachers.