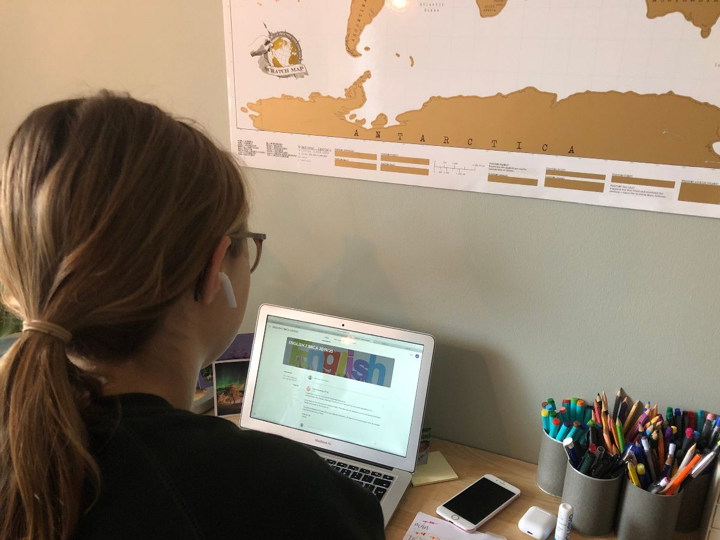 Hi!
Due to covid-19 schools and higher education have quickly and in an impressive way changed ways of working and turned to online teaching. We are all very grateful for this! Schools have shown their commitment and their important role in our society.
The current situation with covid-19 means that online teaching will remain for different levels of education in many countries for at least this academic year. This means millions of students being taught millions of online lessons. In a small country like Sweden more than 6 million lessons in upper secondary schools will be conducted online **.
BRAVOLesson has therefore designed an observation form *** for online teaching available in our free library. Many schools and teachers have already expressed their gratitude to BRAVOLesson in assisting teachers in developing the quality of their online teaching and using the form for:
Self evaluation
Peer evaluation
Collaborative reflection and learning
Online lesson observations
Kind regards,
from The BRAVOLesson Team
DOWNLOAD THE OBSERVATION FORM FOR ONLINE TEACHING
**
40 school days x 4 lessons per day x 38,800 teachers
***
BRAVOLesson has not found any existing observation form specifically designed for online teaching in the Nordic countries. Our new observation form is based on the Swedish National Agency for Education's research overview of important dimensions of online teaching as well as The Swedish Schools Inspectorate's existing research-based observation form for general didactics. We have also gathered impressions from examples from other parts of the world where there is a greater and more systematic focus on the quality of teaching that has led to that they also have existing observation forms for online teaching.